All stories
Submit a new story
Enter the URL of a post, article, or video with an opinion on the "Microservices vs Monolithic architecture" debate to have it considered for inclusion on this site.
About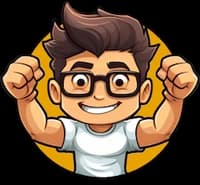 Microservice Stories was created to help organisations decide whether microservices are right for them.
The site is maintained by BitBrawn. A web application development studio, that sees too many small development teams rush into microservices without understanding their tradeoffs.
Problem or suggestion? Email us at [email protected]